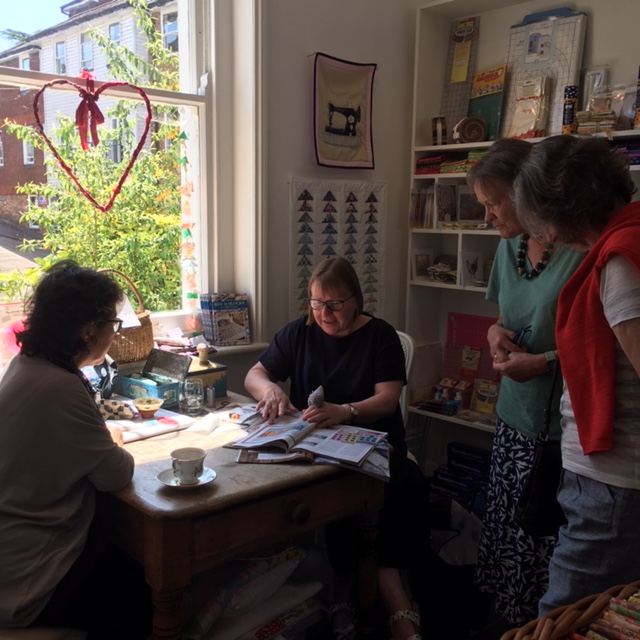 Carolyn Forster comes in regularly to share her skills! For Free
This month she will be teaching the 'quilting on the go' method, as well as her block of the month which is featured in this months 'Today's Quilter'.
This months will be running on Thursday the 26th of September 11am-2pm.
The final free demo with Carolyn will be on the 7th of November.
No booking required, drop in whenever and do bring in some of Carolyns recent blocks with you if you have any!