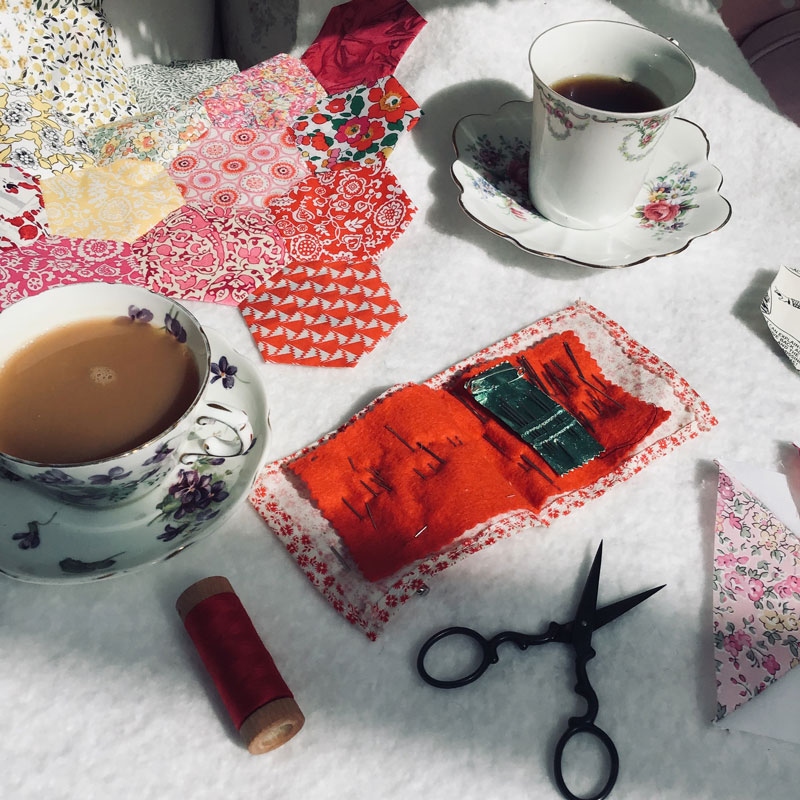 Saturday SewAlong starting from January 5th 2019
As you know I am always in the middle of a project or two, so please join me in the workshop every Saturday.  Finish or start a new creation of your own.  I am here to help and meet new friends.
From 1-3pm all ages and abilities welcome, though children need to be accompanied.
Pop in or chat to us at the shop for inspiration.
£20 each
(Subject to booked workshops)
Jenny x