Workshops
All courses are held in our workshop below the shop, with six sewing machines, tables, cutting boards and ironing boards. Kitchen and bathroom facilities also.
Fabric and patterns are not included in workshop price unless specified. Workshops won't be refunded unless the entire class is cancelled.

Pincushion Pit Stop – With Margaret Mew 30th of April
April 30 @ 11:00 am

-

4:00 pm

£70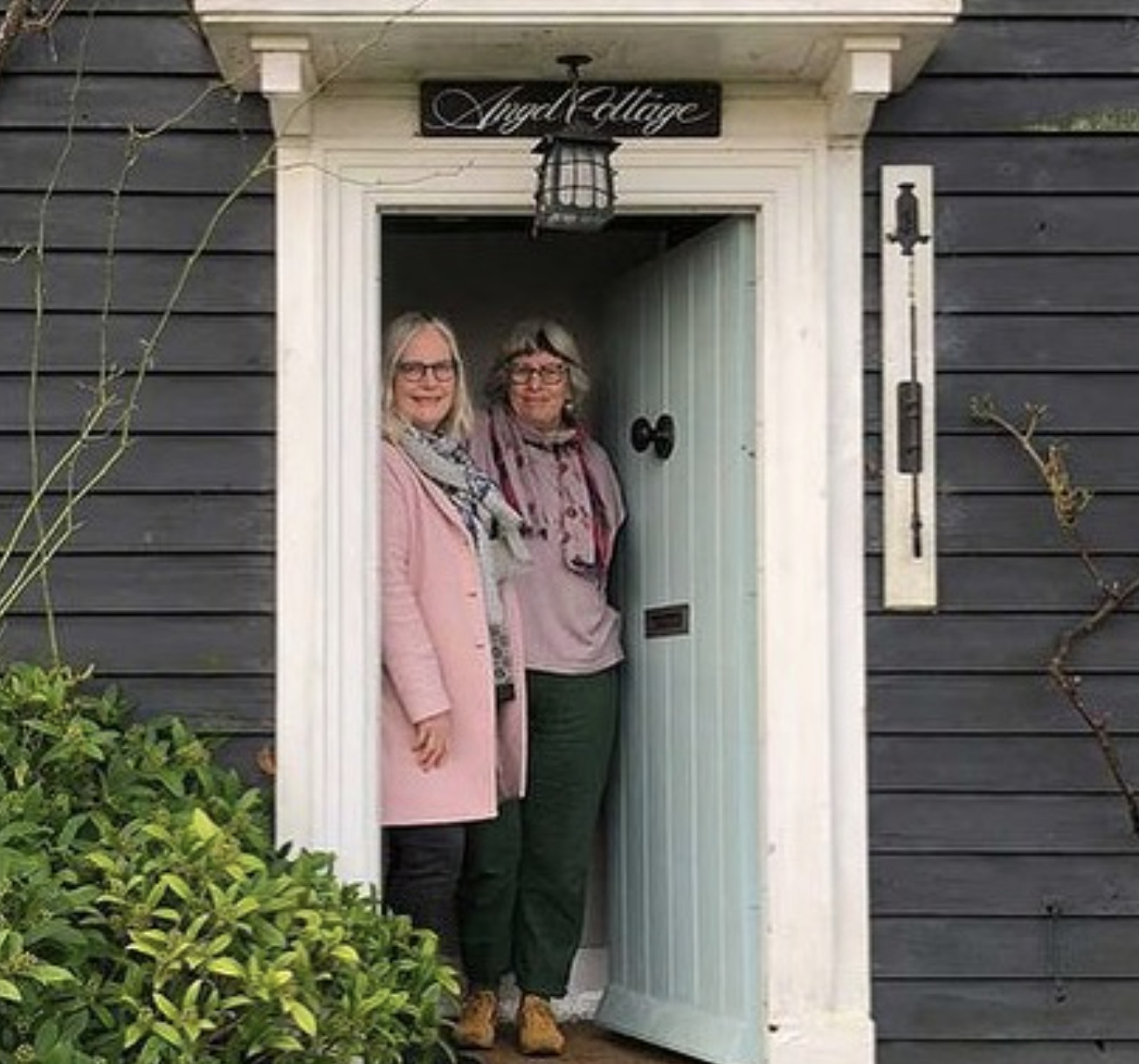 We are so excited to announce this event! Both Judy Newman and Margaret Mew will be teaching with us on the same days. Each designer is allocated 15 students, so if you book this ticket you will be under the guidance of the lovely Margaret Mew. However you will also be in the company of the lovely Judy Newman.
This is a one day course running on Saturday the 30th of April 11-4pm.
Pincushion opens at 10am so students can meet in the shop anytime after this time and walk together over to the location of the workshop.  Everyone on the course is is allocated a 20% off fabric discount on the day of the workshop, so Pincushion will be open in the morning before the course if you need to pick up any bits before the quilting begins!
Margaret has recently released her book 'Quilts from La Gare and other Mewsings', this course is not focused on a particular quilt, however Margaret is very excited to teach any quilt from this book. This course is perfect if you need help on one of Margaret's quilts or would like to start a new one. Both designers have a great knowledge of fabrics, pattern and colour composition, which can help guide your versions. The designers will also have a collection of quilts with them, to do a little show and tell exploring their design choices.
Templates will also be available to purchase from Margaret and Judy. There is not an official class list for this workshop, so please bring with you. a basic sewing kit, the materials you need for your quilt and Margaret's book that you're working on a quilt from.
On each day a late lunch will be provided.  Delicious cake, tea and coffee will also be provided throughout the days. Please contact us in advance if you have any dietary requirements.