Workshops
All courses are held in our workshop below the shop, with six sewing machines, tables, cutting boards and ironing boards. Kitchen and bathroom facilities also.
Fabric and patterns are not included in workshop price unless specified. Workshops won't be refunded unless the entire class is cancelled.

The "Two Aussies" Pincushion Pitstop. Margaret Mew
9th February 2020 @ 1:00 pm

-

6:00 pm

£80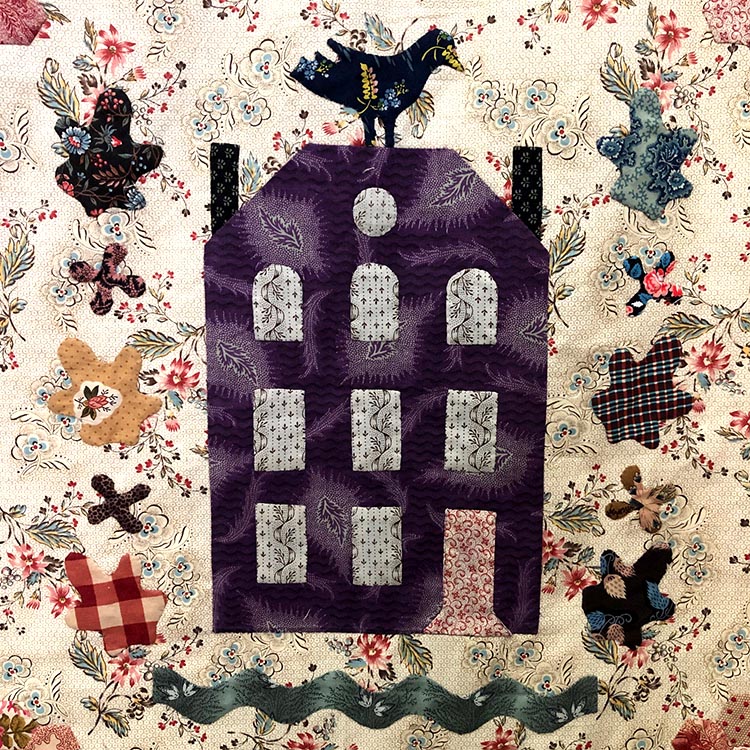 We are so lucky to have both quilting superstars Margaret Mew and Judy Newman coming to teach all in one day!This is a sister event with Margaret Mew and Judy Newman. So if you choose to learn Margaret Mews new quilt you will still be able to chat to Judy Newman as well!So exciting
This is the event with Margaret Mew. She will be teaching her brand new quilt '36 Allbrook Hill Quilt'
Books, fabric kits, patterns and templates will be available to purchase if desired.
Refreshments and cake will be supplied throughout the day and a lovely hot supper at the end to celebrate the days achievements!
Margaret Mew Bio and Class description:
36 Allbrook Hill Quilt size 56" x 56" ( 142 cm x 142 cm)
"I have, and always have had, a great love for reproduction fabrics. My quilts are made using these wonderful fabrics reproduced from days of old and brought to life again for us to enjoy"
"I would say that the distinctive elements of my quilts would be my use of beautiful bright raspberry and my favourite teal fabrics; adding a little splash of golden yellow for fun and especially, my use of wonderful eclectic backgrounds which seem to move and embrace the fabrics they surround".
"I have spent many years studying antique fabrics and quilts from the 19th century and earlier and I know that the colours to be found in these fabrics were often very bright and full of life. These colours are not always associated with reproduction fabrics but I love to expose my students to the joys of these colours; to try and change the often-heard perception that reproduction fabrics are dull"
In this class…
Hand applique and small-scale hand piecing abound.
We will cover several hand applique techniques ~ I like to use needle-turn but also will pre- turn some shapes over Mylar.
The hand piecing in this quilt is small scale, I love working in this scale and I will guide you through it so you too can be a devotee.
Combining pattern and colour is an important aspect of my classes; I aim to expand your confidence in using your favourite fabrics and adding ones you've not thought of.
All further details will be emailed to you after booking.
margaret@quiltstation.com.au www.quiltstation.com.au
+61 0409 165 601
Instagram @margaretmew