Upcoming Workshops and Festivals
We are delighted to have some new workshops (from some very exciting guests) up on our website and more are constantly coming, so do keep checking back or follow us on instagram for updates and announcements.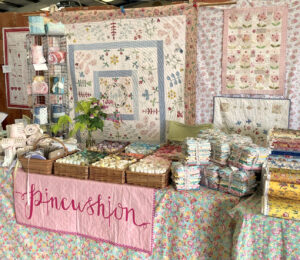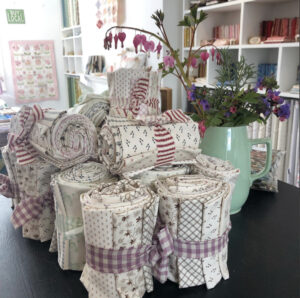 Also coming up are some exciting festivals we will be trading at in the coming months:
18th-21st August 2022, Festival of Quilts, Stand D44, NEC, Birmingham
28th-30th October 2022, Quilt Festival Duxford, Imperial War Museum, Hintox
26th-28th January 2023, Ardingly Quilt Festival, South of England Showground, Haywards Heath
If you live nearby, or are also attending please come find us, we'd love to hear what projects you've been up to.
Please note that during these festival periods deliveries may be a few days later than expected.