Upcoming Retreats and Festivals
We are delighted to have announced our quilting retreats for summer 2024! The official retreat page is due to be launched, but in the meantime you can read about our retreats and sign up your interest to be informed when the tickets are released.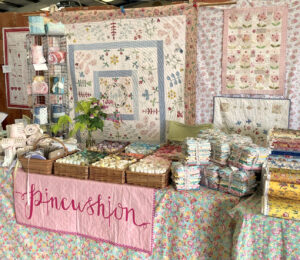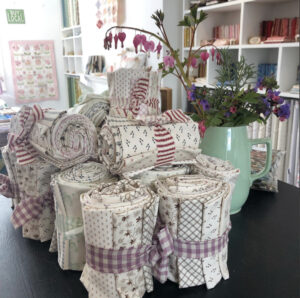 Also coming up are some exciting festivals we will be trading at in the coming months:
5-8th October 2023, Knitting and Stitching Show, Alexandra Palace, London
1-4th August 2024, Festival of Quilts, NEC, Birmingham
If you live nearby, or are also attending please come find us, we'd love to hear what projects you've been up to.
Please note that during these festival periods deliveries may be a few days later than expected.