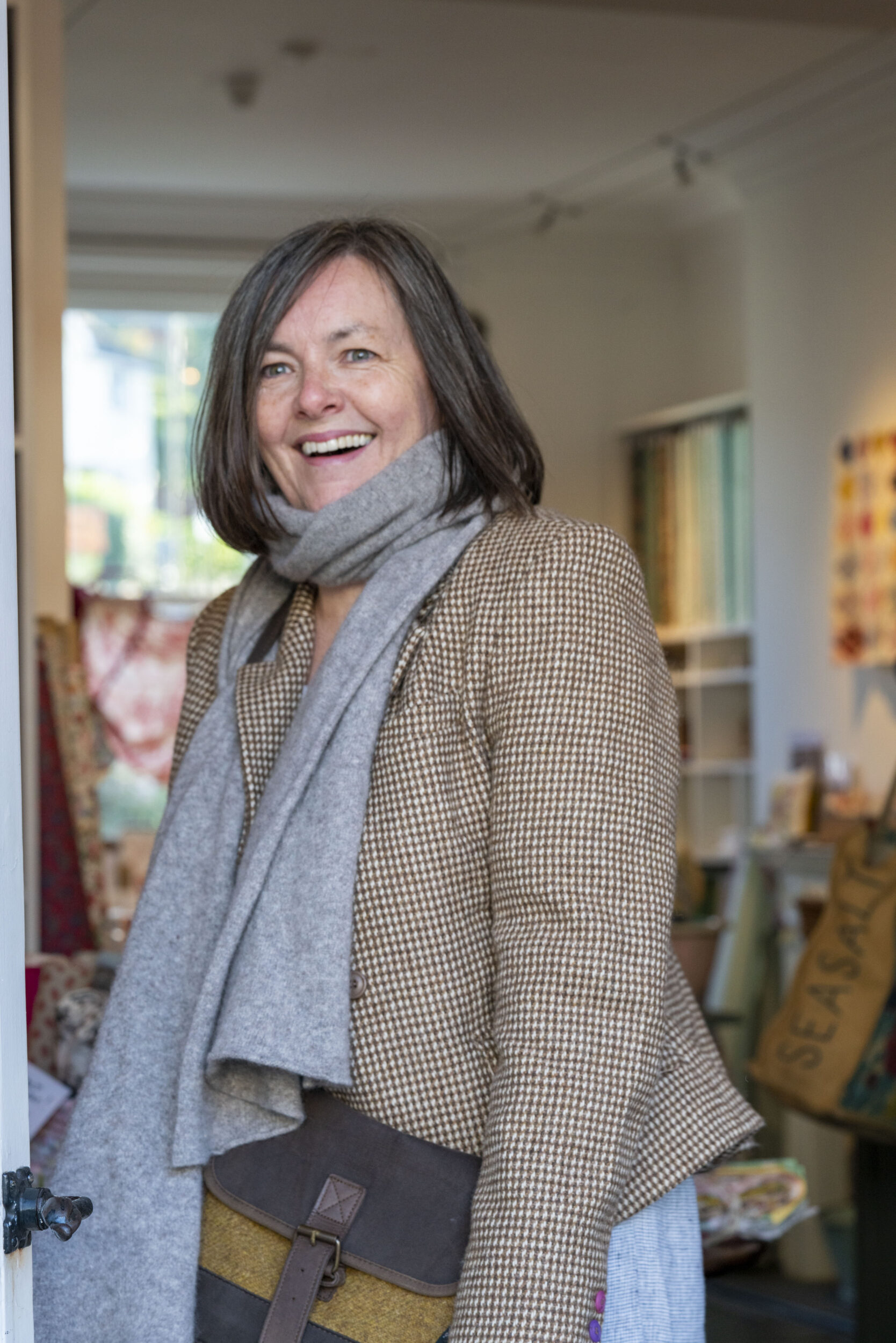 Our Patchwork Shop is hopefully a little bit different, its an escape, a treat! We look for unique, beautiful fabrics and gifts with the patchworker in mind.  Collections we stock are unashamedly pretty and romantic.  We all love antique, reproduction and soft colours.
Fronted by Jenny the owner (your email contact, instagram face, in the shop most days and general dogs body) with help by Citty, Beth, Mary and Madeline.  Adding different skills to the thriving little shop that is Pincushion.
We hope to serve you through the online shop and look forward to meeting you in person.
Thank you so much for supporting us x
Love Jenny and the Team x